Can any one else not believe that it is already June? Things have been very busy around The Pioneer Collective as our Tacoma location grand opening is growing close—July 8th, Everyone! Here's what has been going on at both locations over the past couple of weeks and what is coming up.
What's New

We are pleased to welcome Sheila McClung to the TPC team! Sheila will be the Community Manager at our Tacoma location. Here's a little about her:
Sheila is a west coast native, having made her way to Seattle to attend the University of Washington by way of California and Oregon. She has a degree in communications and a background in events within the marketing industry. During college she became fascinated with French language and culture which led her to study in Paris. She is passionate about cultivating a sense of community in her work and bringing people together through live experiences. Some of her favorite ways to get inspired are - exploring Seattle on foot, live music, interior & floral design, and yoga (she is currently on her way to becoming a certified teacher). Come say hello!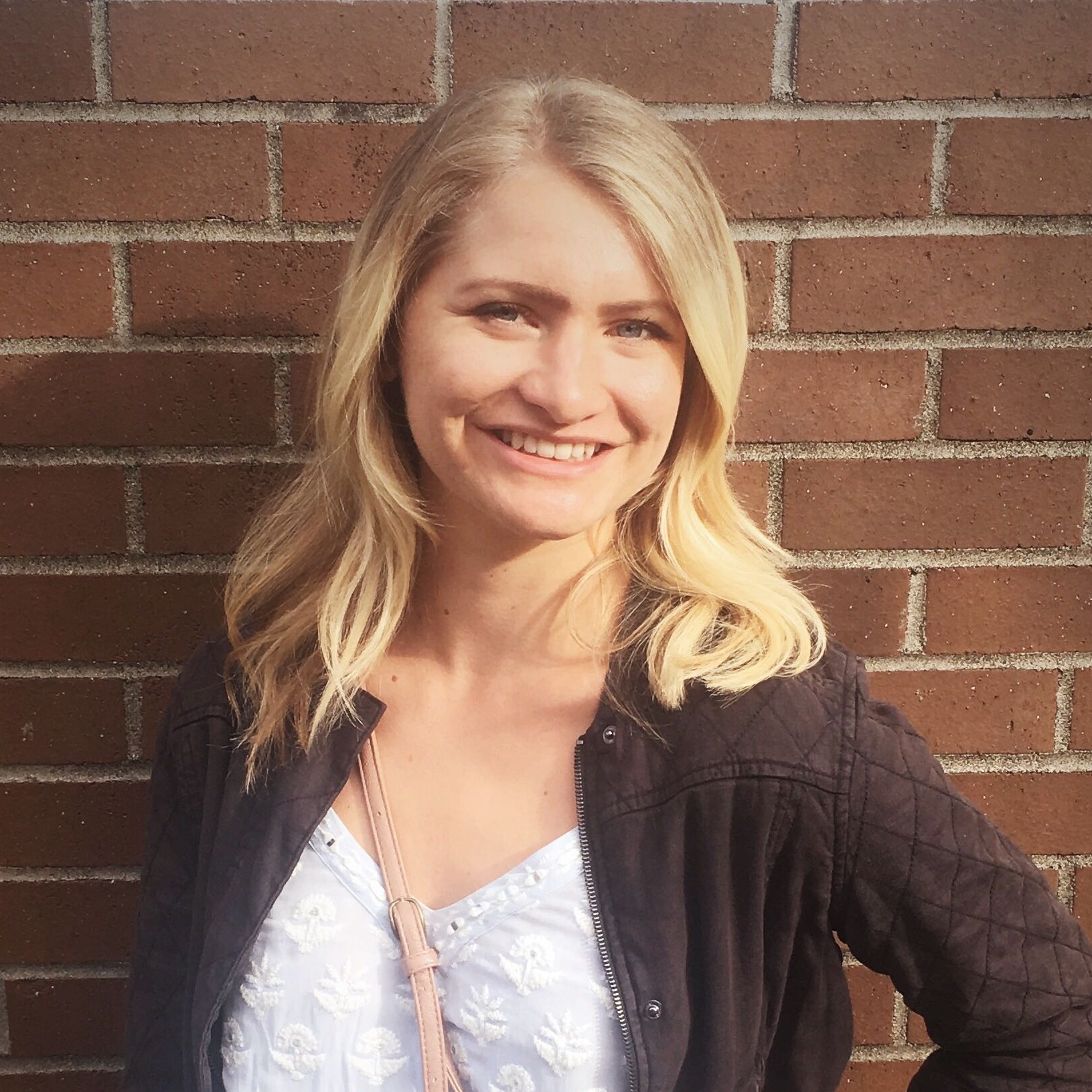 What We're Doing
Beam Suntory Happy Hour(s)
Another Beam Suntory Happy Hour has come & gone. This time we enjoyed Maker's Mark whisky in Black Manhattans & Campfire cocktails. We also enjoyed Humble Pie's delicious pizza slices as well as each other's company! We did think this was going to be the last Beam Suntory sponsored happy hour but we are are happy to say there will be one more!
Our last Beam Suntory sponsored happy hour will now be on July 3rd so come hangout before you kick-off the long weekend and get yourself a Long Island or a Gin & tonic! Hope to see you then!
Voyager's Table Happy Hour
Speaking of happy hours, we are happy to have teamed up with Voyager's Table to put on an amazing member's only happy hour. Voyager's Table will be providing a beautiful charcuterie board so come hungry and The Pioneer Collective is providing the drinks. Can't wait to see you all there!
Getaround Bagel Breakfast
Getaround came back to the space this week to share with us about their car share service and brought bagels for members to enjoy. Be sure to check them out if you are in need of a car for any reason or if you have a car and are wanting to earn some extra cash!
What We're Working On
By now, we're sure you know that we are opening our second location in downtown Tacoma & we could not be more excited! As the opening day draws near, we are working hard to pull it all together and we're really loving how it's turning out. Check out the gallery below to see some of the progress we have made on the space so far!
What We're Drinking
New Zealand IPA by Metier Brewing: Light bodied and thirst-quenching, the Pilsner base malt accentuates these highly aromatic Kiwi grown hops: Motueka, Pacifica, and Pacific Jade.

El Capitan by Bluebeard Coffee Roasters: Chocolate, caramel, nut and berry. Medium plus body. Caramelization roast. Our batch brew go-to coffee.

Strawberry Kiwi Herbal Tea by Harney & Sons: a blend of strawberries and dried fruit pieces with strawberry and kiwi flavors to create a vibrant ruby red drink. It looks festive brewed in a glass teapot, and tastes delicious hot or iced.
What We're Listening To:
Nick Murphy (AKA Chet Faker) - Run Fast Sleep Naked