The Pioneer Square Neighborhood
In 1852, Pioneer Square was the second neighborhood established by European American settlers in what would become Seattle. The city's founders first chose Alki point, but soon moved east across Elliott Bay to lay down roots in present-day Pioneer Square. Many of the original wooden structures were destroyed by fire. The brick and stone buildings that exist today reflect the Richardson Romanesque architectural style of the post-fire era. The term "Skid Road" was coined in the neighborhood, as mules skidded logs down the hill to Henry Yesler's steam powered sawmill on Elliott Bay. A regrade of the area after the Great Fire of 1889 raised the streets up to 25 feet in places, creating a network of basements and cellars now known as The Seattle Underground. In the 1860s, Pioneer Square was the jumping-off point for prospectors heading north to Alaska during the Klondike Gold Rush, leading to a thriving underbelly of prostitution, drinking, and gambling. In the late 1980s and early 1990s, the neighborhood was at the epicenter of the explosion of Seattle's music scene. Other notable neighborhood events include the construction of the Smith Tower in 1914, then the tallest building west of the Mississippi, and the destructive Nisqually Earthquake in 2001.
Today the neighborhood sits just south of downtown and just north of SODO and the Stadium District, and is home to a collection of historically significant buildings, fine restaurants, bars, art galleries, businesses, and residences. The Pioneer Collective is within walking distance of Pike Place Market, the International District (Chinatown), Capitol Hill, Downtown Seattle, and Century Link Field and Safeco Field, where the Mariners, Sounders FC, and Seahawks play. Pioneer Square is also the most transit friendly neighborhood in the northwest, with easy access to Ballard, the University District, Fremont, and even Tacoma and Everett by bus, link-light rail, or Sounder trains. Some of the best Seattle restaurants call Pioneer Square home including The London Plane, Damn the Weather, Nirmal's, Il Terrazzo Carmine and more.
Historic Photos
Courtesy of MOHAI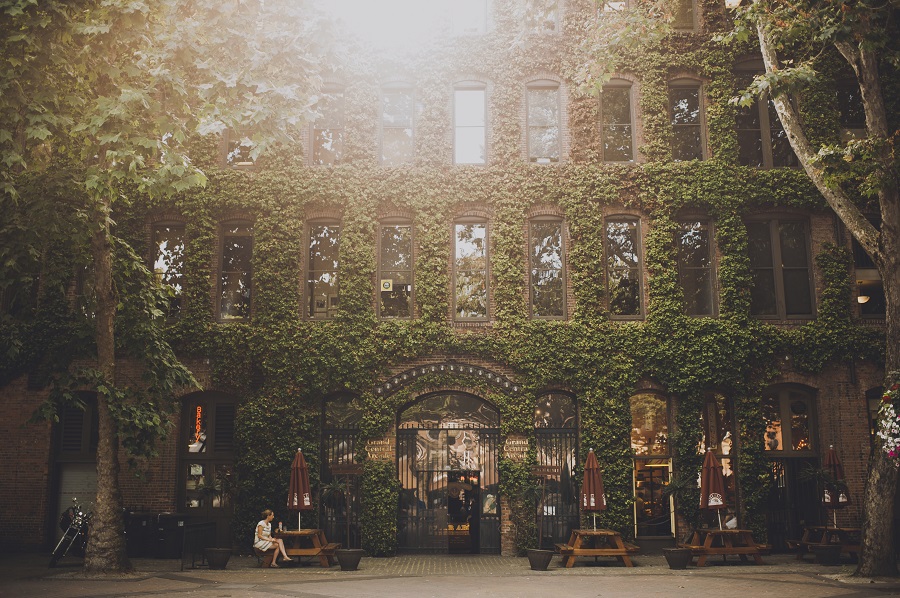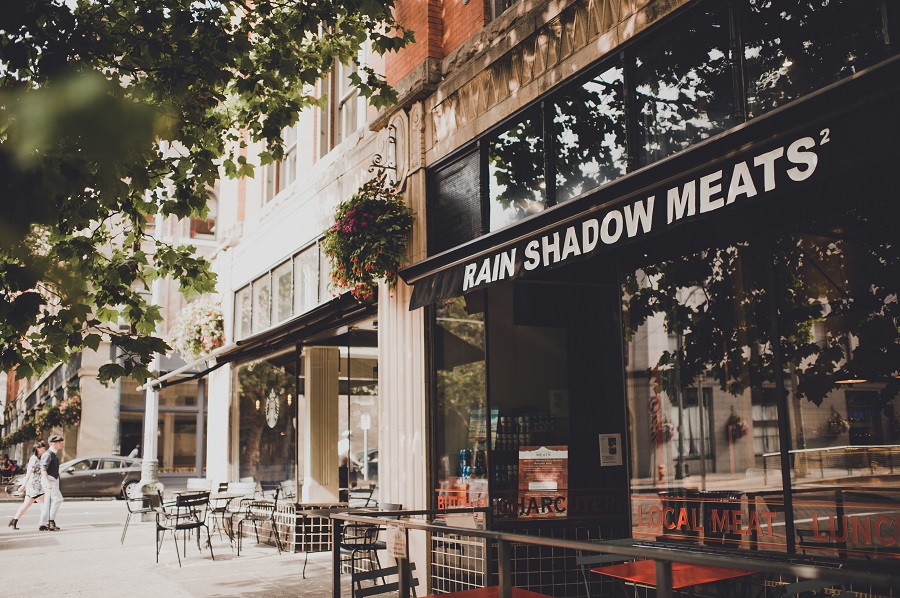 Other Pioneer Square Resources